These past winners and our next generation of innovators are collaborating to drive Michigan into a future that will continue to shape our collective fortunes, our state's economy, the communities we serve, our individual businesses and our families' livelihoods.
We look forward to seeing this year's nominees who continue the Michigan tradition as the cradle of innovation and invention for generations to come.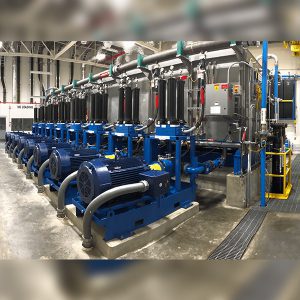 2021 Winner: Exotic Automation & Supply
Being voted as the 2021 winner of The Coolest Thing Made in Michigan is truly an honor! We were able to show that we have the engineering and technical resources right here in Michigan to compete on the international stage. Our entire team worked extremely hard to meet this challenge and it's wonderful that they're being recognized for that.
We're delighted to be chosen as Michigan's 'Coolest Thing' manufacturer. It's exciting that we were recognized for that, and we have a great team here at Hemlock who work very hard at what we do.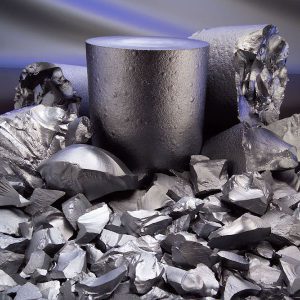 2020 Winner: Hemlock Semiconductor Operations (HSC)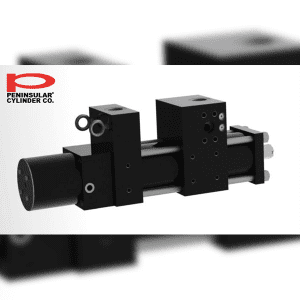 2019 Winner: Peninsular Cylinder Co.
The honor to have the title for The Coolest Thing Made in Michigan in 2019 confirms our credibility as an innovative cylinder manufacturer and is a boost for all of our employees who can be proud of their skill set and contributions. This win affords us a new opportunity to market specific design features to other manufacturers that could benefit from the aspects of the innovations we have utilized.
Hydraulic cylinders are an essential component for products in nearly every imaginable industry from automotive and aerospace to pharmaceuticals and mining. Before they can be used, pressure testing occurs to gauge product reliability, maximum capacity and the potential for leaks. That's where Peninsular's coolness excels. With its Custom Booster Cylinder, Peninsular says that its clients can use this device to accomplish their needs at much lower costs.
MMA Website link: https://mimfg.org/Articles/industry-member-spotlight-peninsular-cylinder-co
I can't tell you how much it means to be recognized by people in Michigan for our cap. We've always thought the cap represents something that resonates with people; there's a work ethic to it and we always hear people share the stories and memories that connect with it. But to be recognized like we were — it means a lot to the whole team.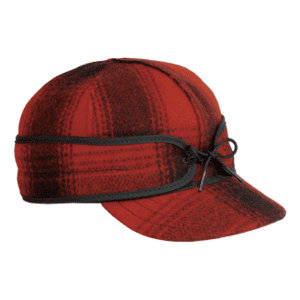 2018 Winner: Stormy Kromer
Location: Ironwood, MI
Product: Original Stormy Kromer Cap
Website: stormykromer.com
In a world that often defaults to disposable, the company remains committed to making high-quality gear that is made to last a lifetime. The original Stormy Kromer cap has been in existence for more than 100 winters thanks to a dedicated group of hard-working employees that take great pride in crafting products that are representative of the legacy of Stormy Kromer. The family owned Jacquart Fabric Products, owner of the iconic Stormy Kromer, has been innovating textile products for over 50 years making them a very cool Michigan manufacturer.
MMA Website link: https://mimfg.org/Articles/industry-member-spotlight-stormy-kromer